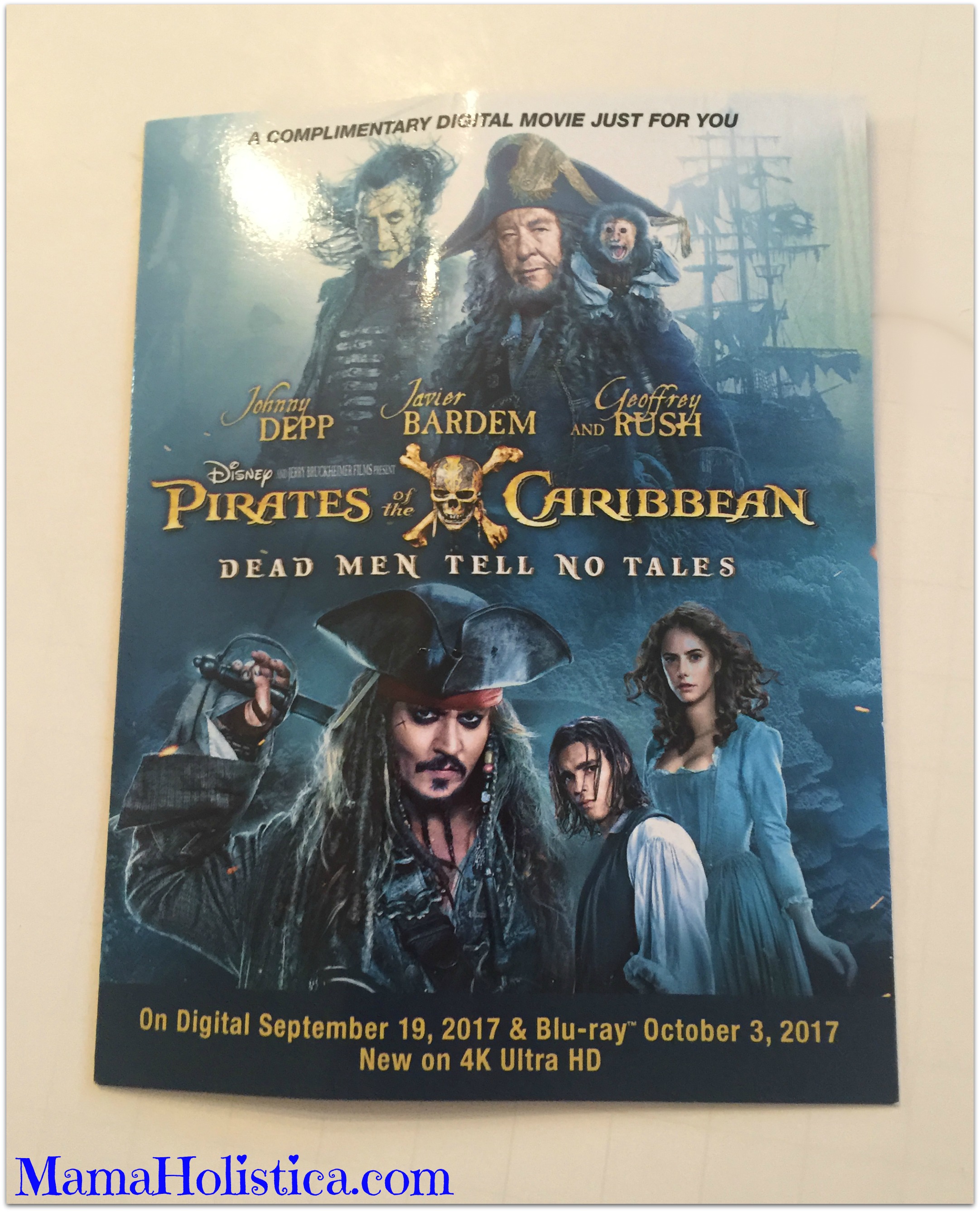 Muchas gracias a tod@s por su participación en el SORTEO y por sus comentarios que son muy importantes para nosotros.
No olviden que la película los Pirates of The Caribbean  Dead Men Tell No Tales de Disney ya esta disponible en formato digital desde el día 19 de Septiembre y hoy 3 de Octubre 2017 la podemos encontrar en Blu-ray en 4k Ultra HD. ¡No puedes dejar de verla! 
El sorteo llego a su fin y aunque me encantaría que todos fueran ganadores ya se escogió a la siguiente afortunada por el sistema RANDOM.ORG y la ganadora es:
ELDAGN

Comentario #5

¡¡¡FELICITACIONES A LA GANADORA!!!
Se pide a la ganadora que conteste abajo en los COMENTARIOS en 48 horas de notificado el premio para darle las instrucciones, caso contrario se procederá a realizar el sorteo con nuevo ganador.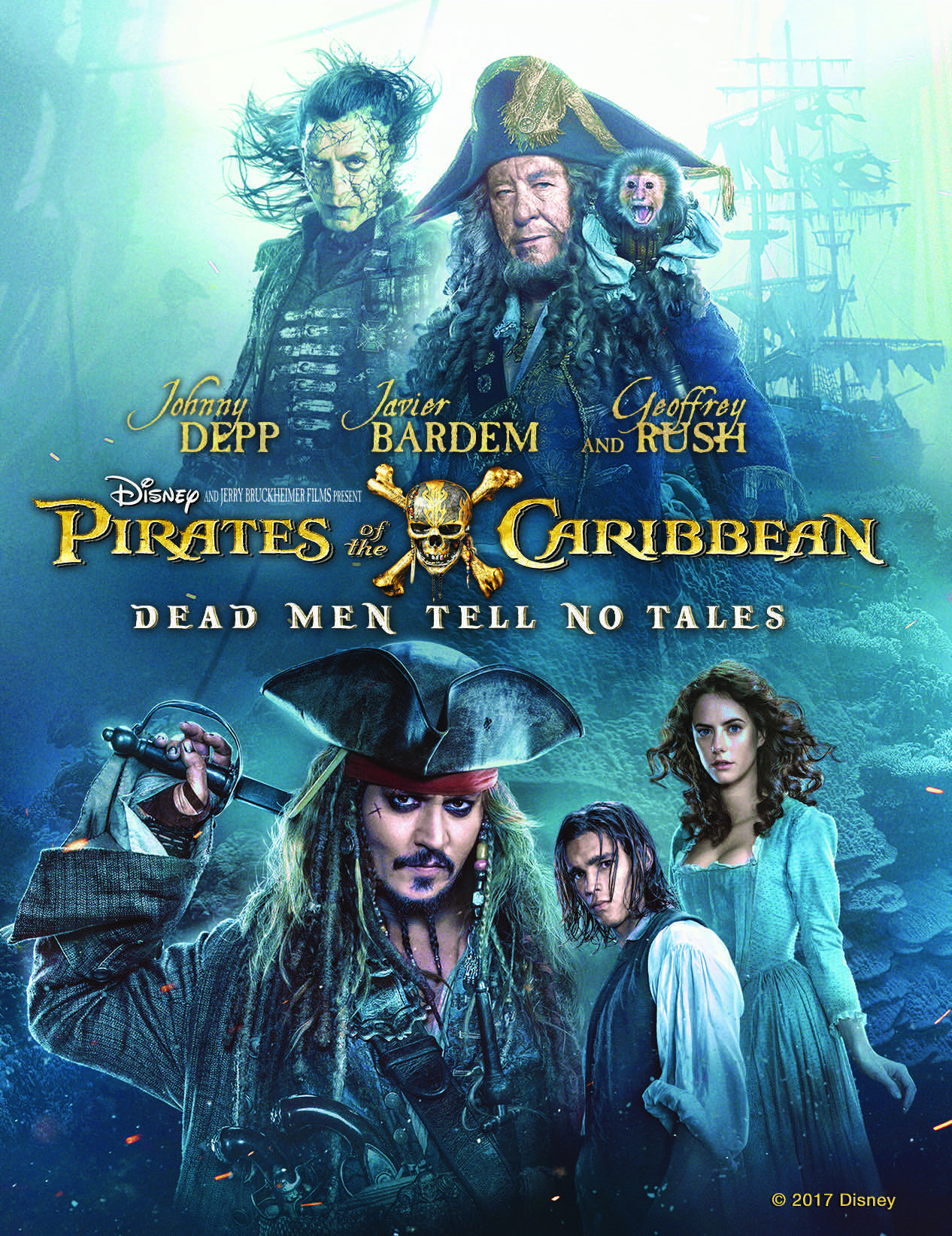 ¡Muchas Gracias a Todos por su Participación!

NAMASTE! ॐ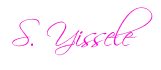 NOTA: MAMÁ HOLÍSTICA GARANTIZA LA PRIVACIDAD DE DATOS DE LOS GANADORES COMO DIRECCIÓN, TELÉFONO, ETC. SE MANTINEN EN ESTRICTO PRIVADO Y NO SON DIVULGADOS ABIERTAMENTE, SOLO LA EMPRESA QUE ENVÍA LOS PRODUCTOS O LA OFICINA POSTAL, SEGÚN SEA EL CASO, TIENEN ESOS DATOS.
MI OPINIÓN EN ESTE POST ES HONESTA Y NO FUE EDITADO POR TERCEROS. ESTE POST ES INFORMATIVO. NO RECIBÍ COMPENSACIÓN ECONÓMICA. NO RECIBÍ PRODUCTOS PARA ESCRIBIR ESTE POST.