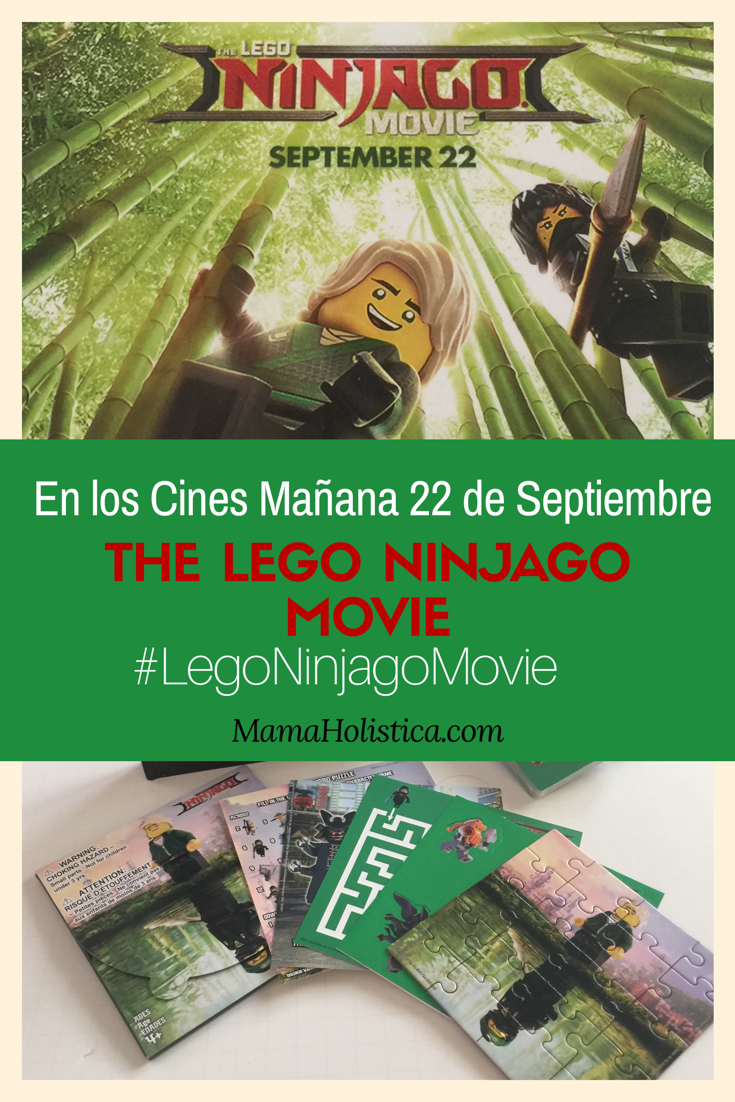 No puedo perderme la nueva película de LEGO® The LEGO NINJAGO® movie, es una súper película animada y estoy segura que como todas las movie Lego son muy divertidas y excelentes para grandes y chicos !Se estrena mañana 22 de septiembre! en formato 3D y en todos los cines. Esta movie es una franquicia de LEGO®, "The LEGO NINJAGO® Movie" y la protagoniza a Dave Franco, Justin Theroux, Fred Armisen, Abbi Jacobson, Olivia Munn, Kumail Nanjiani, Michael Peña, Zach Woods y el legendario Jackie Chan.
En esta aventura la batalla por NINJAGO City convoca al joven maestro Builder Lloyd, alias el Ninja Verde, junto con sus amigos, que son todos guerreros ninja secretos. Dirigidos por el Maestro Wu, saben lo que saben, deben derrotar al maligno señor de la guerra Garmadon, el peor hombre de siempre, que también es el padre de Lloyd. Pect mech contra mech y padre contra hijo, el enfrentamiento épico pondrá a prueba este equipo feroz pero indisciplinado de ninjas modernos que deben aprender a comprobar sus egos y unirse para liberar su poder interior de Spinjitzu.
En esta súper movie participaron los reconocidos actores:
Jackie Chan ("Kung Fu Panda" ("Kung Fu Panda," The Karate Kid ") como el Maestro Wu.
Justin Theroux ("Magamind 2," "The Leftovers") es Garmadon
Dave Franco ("Neighbors 2: Sorority Rising") como Lloyd
Olivia Munn ("X-Men: Apocalypse") es la madre de Lloyd's, Koko.
Componiendo el equipo secreto de ninja: 

Fred Armisen ("The Jim Gaffigan Show", "SNL") Voices Cole, Abbi Jacobson ")

Es Jay. 

Michael Peña (" Ant-Man "," El Marciano ") es Kai, y Zach Woods (" Silicon Valley ") dice Zane.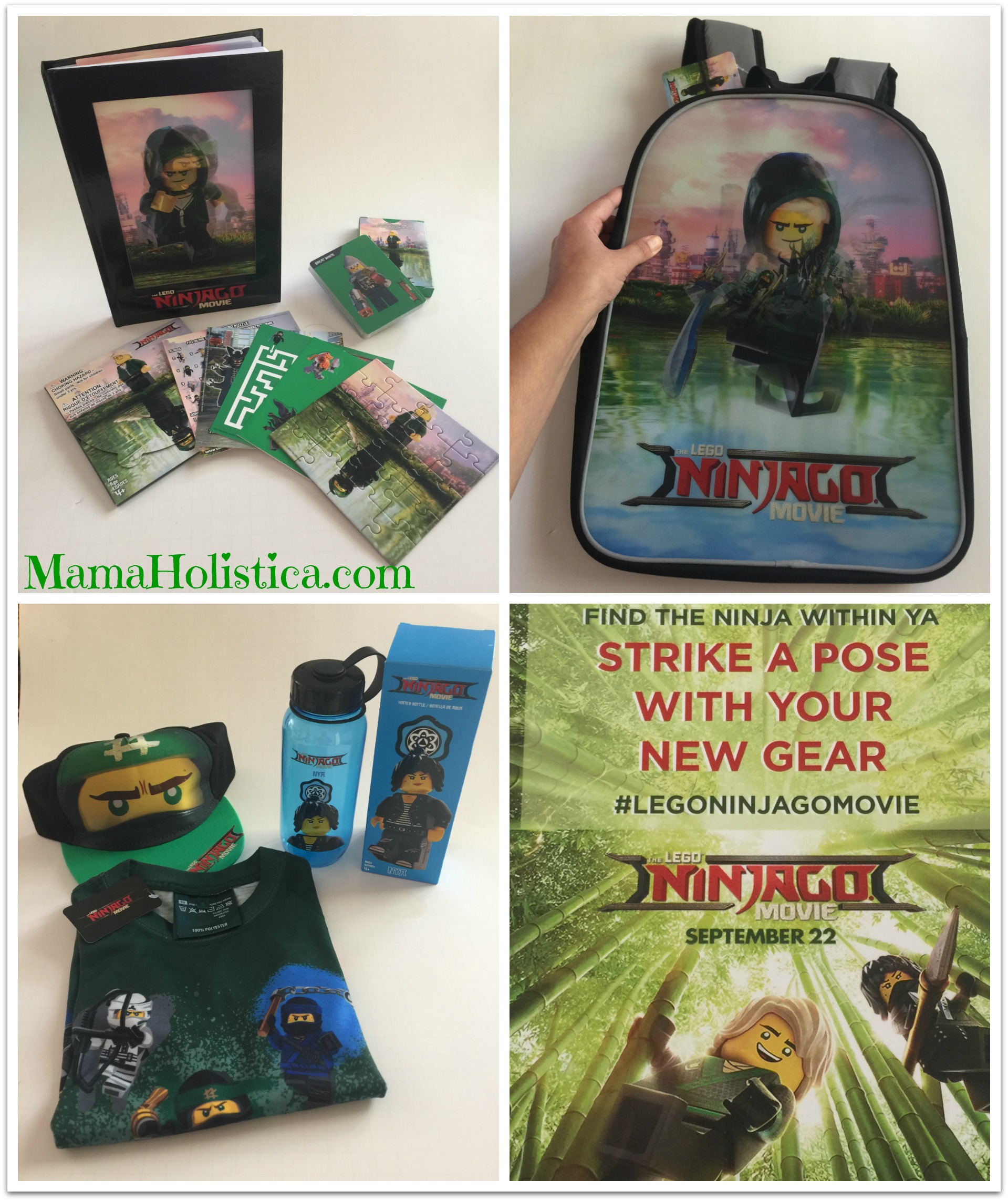 "The LEGO NINJAGO Movie" marca el debut como director de Charlie Bean ("Tron: Uprising"). El guión es de Hilary Winston y Bob Logan y Paul Fisher, cuento de Kevin Hageman y Dan Hageman y Hilary Winston y Bob Logan y Paul Fisher, basado en LEGO Construction Toys.
"La Película de LEGO NINJAGO" es producida por Dan Lin, Phil Lord, Christopher Miller y Roy Lee, quienes anteriormente colaboraron en el fenómeno mundial de taquilla "La Película LEGO", junto con Maryann Garger ("Flushed Away"). Sirviendo a los productores ejecutivos son John Powers Middleton, Seth Grahame-Smith, Chris McKay, Jill Wilfert y Keith Malone.
A continuación les dejo uno de los primeros trailers para que vean lo buena que será esta movie para verla en el cine con toda la familia.
No se pueden perder la película en todos los cines mañana 22 de septiembre, y si desean más información pueden visitarla movie por Twitter como @NINJAGOmovie , Facebook como LEGO NINJAGO Movie e Instagram como @legoninjagomovie .
NAMASTÉ!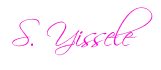 NOTA: MI OPINIÓN EN ESTE POST ES HONESTA Y NO FUE INFLUENCIADO POR TERCEROS, NO RECIBÍ COMPENSACIÓN ECONÓMICA, RECIBÍ PRODUCTOS PARA ESCRIBIR EL POST.
Re-Tweet the trailer:
https://twitter.com/NINJAGOmovie/status/828967041801465857
Share on Facebook:
https://www.facebook.com/pg/LEGONINJAGOMovie/posts/?ref=page_internal
Re-gram on Instagram: