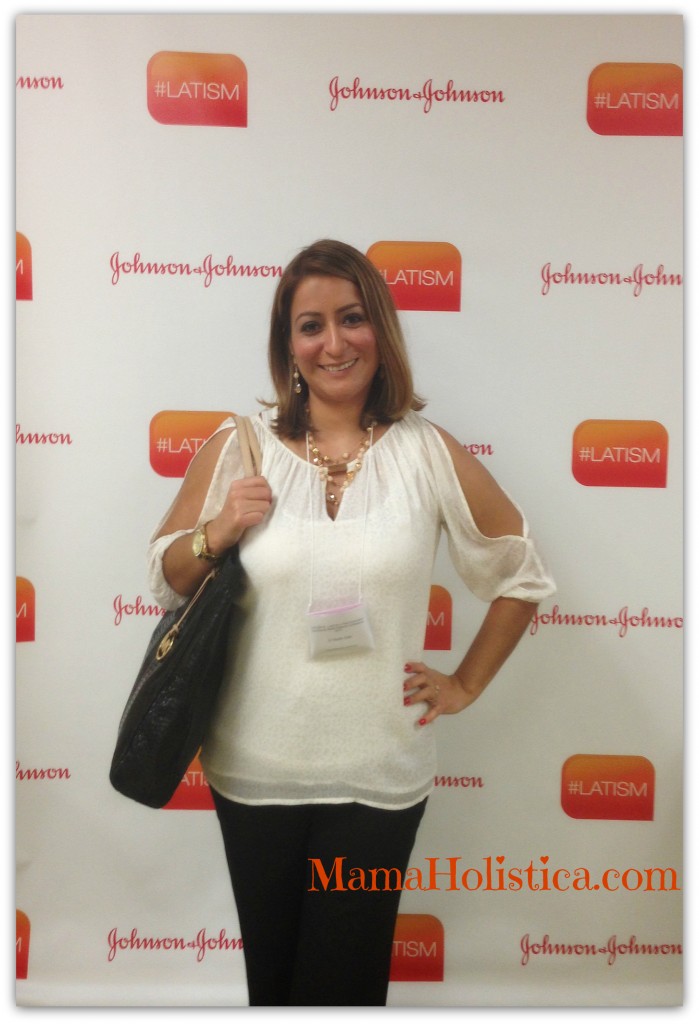 Como les comentaba anteriormente tuve el placer de asistir a la Conferencia LATISM '14 en California, Anaheim y atendí una súper charla gracias a Johnson & Johnson llamada: Breakfast – Raising Caring Kids: How To Make Social Good A Family Value en donde aprendí como madre a  enseñar a nuestros hijos Cómo hacer el bien social un valor familiar. Porque como padres, ¿cómo podemos enseñar a nuestros hijos que el dar la espalda es algo que debemos hacer todos los días, con el cuidado de los actos grandes y pequeñas? ¿Cómo hacemos bien social un valor familiar? donde apreciamos una conversación productiva y divertida sobre cómo criar a los niños que cuidamos y que son parte activa de sus comunidades.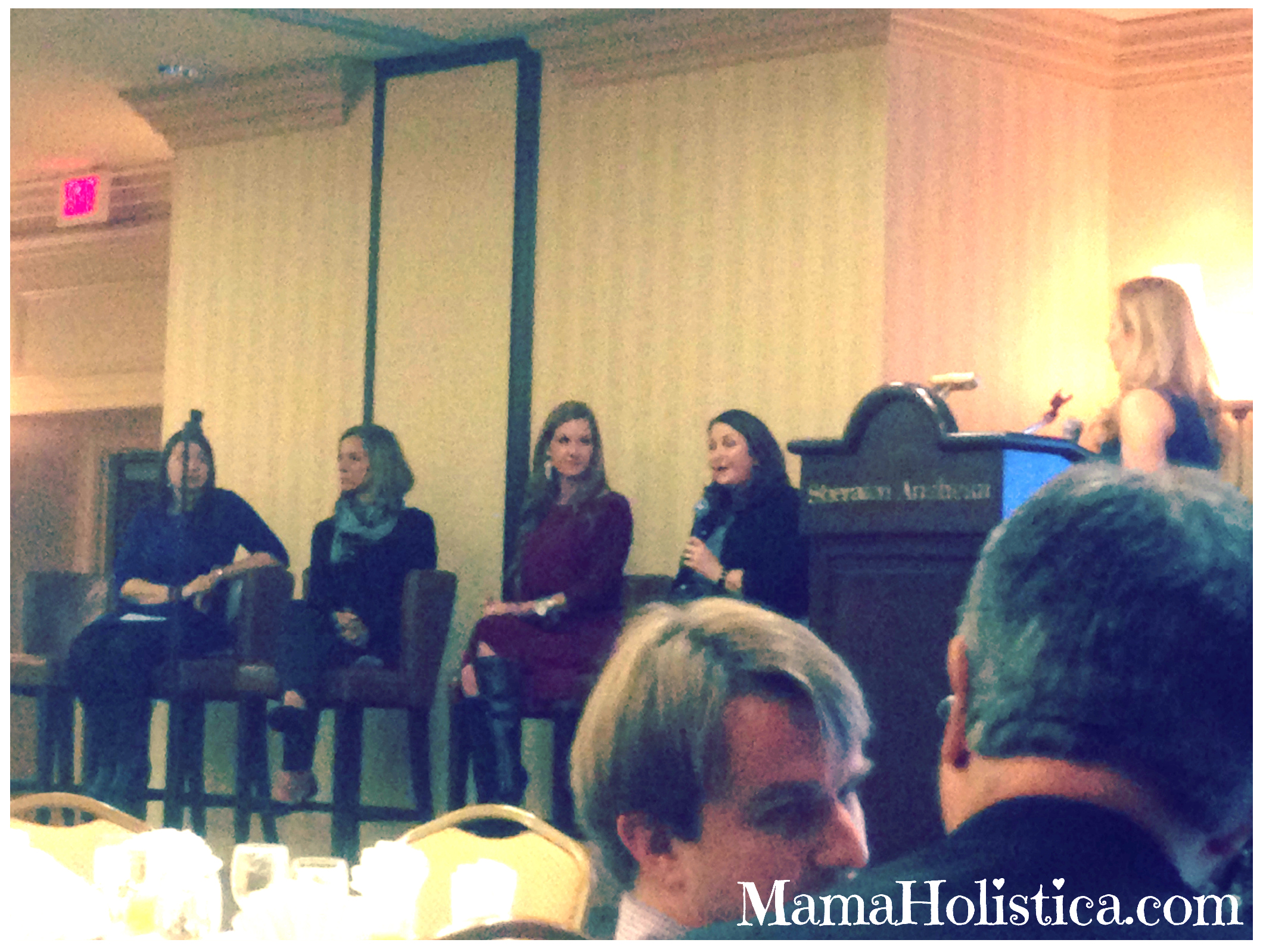 Fue una sesión llena de información e invitadas especiales y profesionales en este tema y como moderadora y presentadora tuve el gusto de saludar a Jeannette Kaplun, con su carisma, excelente trabajo como comunicadora y conocimiento en el tema nos ayudo a comprender mejor el tema.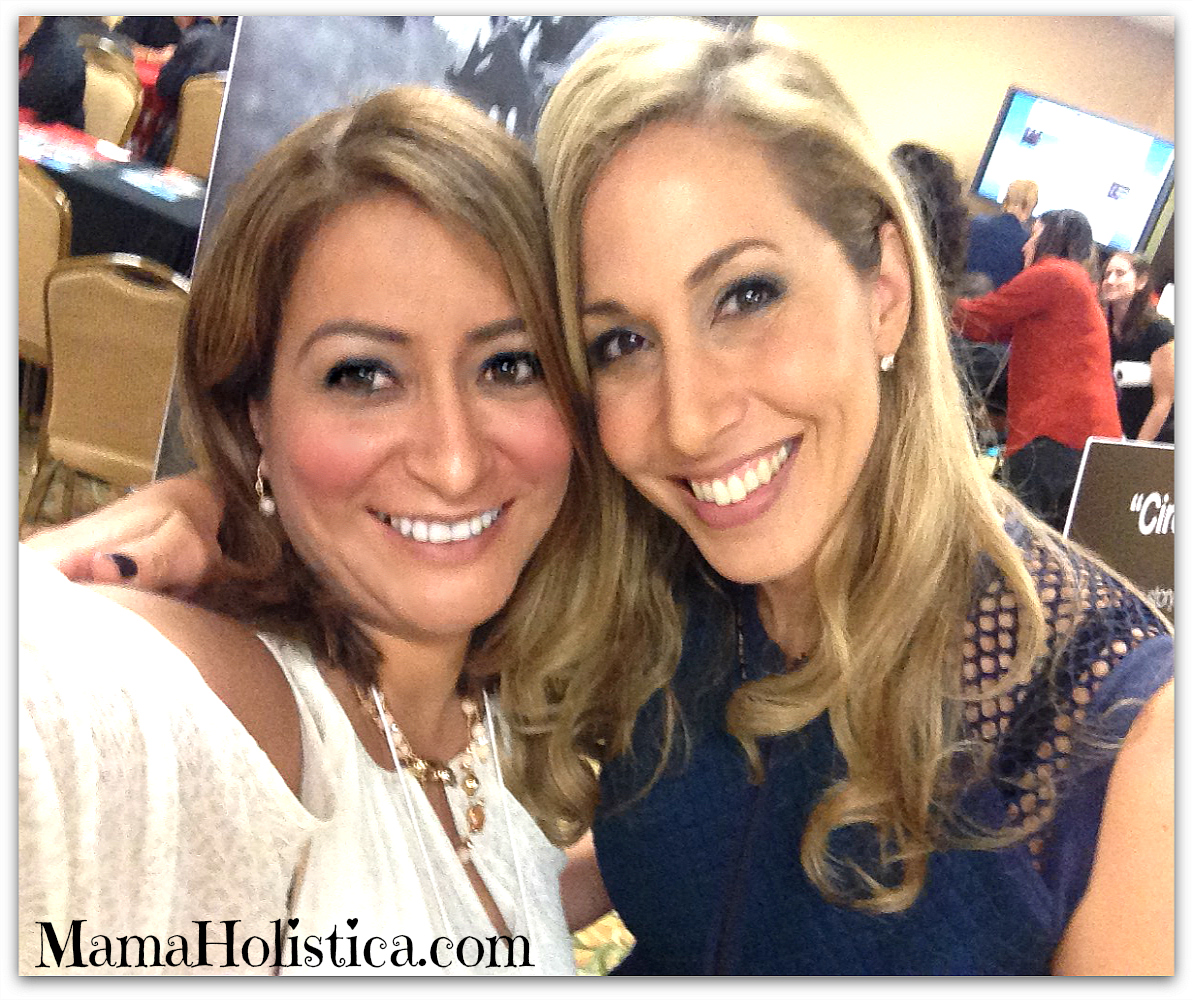 En este desayuno pudimos aprender y compartir con Jeannettte Kaplun y Johnson & Johnson sobre una gran iniciativa Donate a Photo donde solo compartiendo una foto en esta aplicación para teléfonos inteligentes podemos ayudar a diferentes causas para beneficiar a muchos niños necesitados del mundo. Entre las causas benéficas con las que podemos ayudar compartiendo una foto en la aplicación Donate a Photo están las siguientes:
One photo helps boost a young child's development with Save the Children.
One photo helps a deployed service member call home with USO.
One photo helps a child who fled to the U.S with American Academy of Pediatrics.
One photo helps give a girl in Guatemala school supplies with Girl Up.
One photo helped start a student's healthcare career with FHI 360 and Bridge to Employment.
One photo helps a student succeed in school with United Way.
One photo helps save a youth in crisis with The Trevor Project.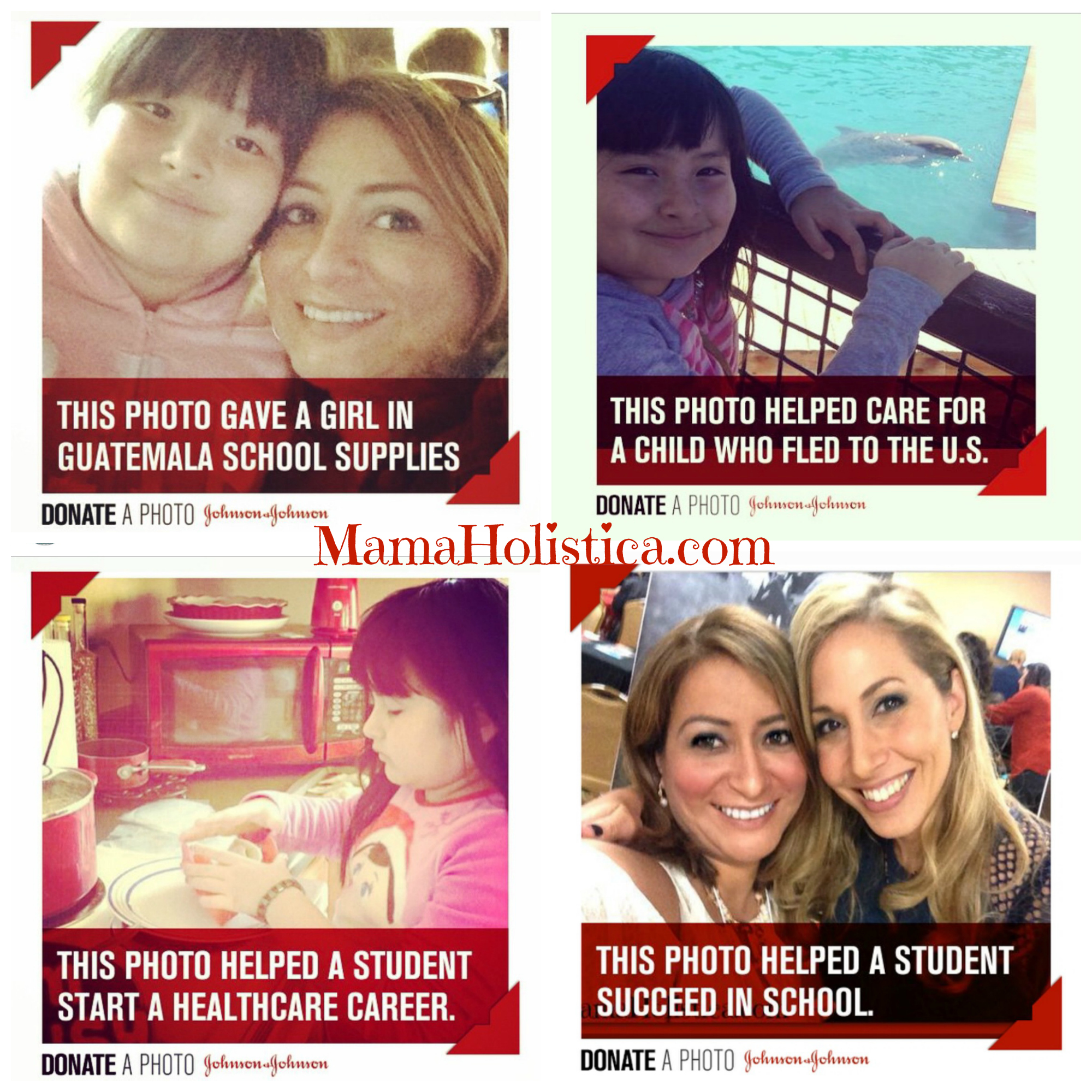 Por esa razón en estas Fiestas Navideñas te invito a dar y enseñar a nuestros hijos la importancia de este hermoso gesto, y que mejor que ayudar con solo una foto a los niños en las diferentes causas benéficas que conocemos gracias a Donate a Photo y Johnson & Johnson, debes bajar la aplicación a tu teléfono inteligente, en la aplicación te guían fácilmente como puedes compartir la foto que desees y así a ayudar a quién más lo necesita y compartir tu foto también en Facebook y twitter. Puedes hacer CLICK AQUI para bajar la aplicación y empezar a ayudar cuantas veces puedas con una foto.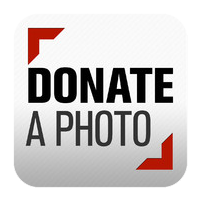 ¡ANÍMENSE A DONAR UNA FOTO Y AYUDAR!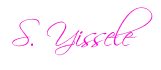 NOTA: MI OPINIÓN EN ESTE POST ES HONESTA Y NO FUE EDITADO POR TERCEROS. ESTE POST ES PARTE DE MI PARTICIPACIÓN COMO TOP BLOGUERA EN LATISM'14 CONFERENCE Y AGRADECIMIENTO CON JOHNSON & JOHNSON POR SER UN EXCELENTE SPONSOR.