"Todo el mundo te quiere cuando ya no estas"

– La Lista Negra.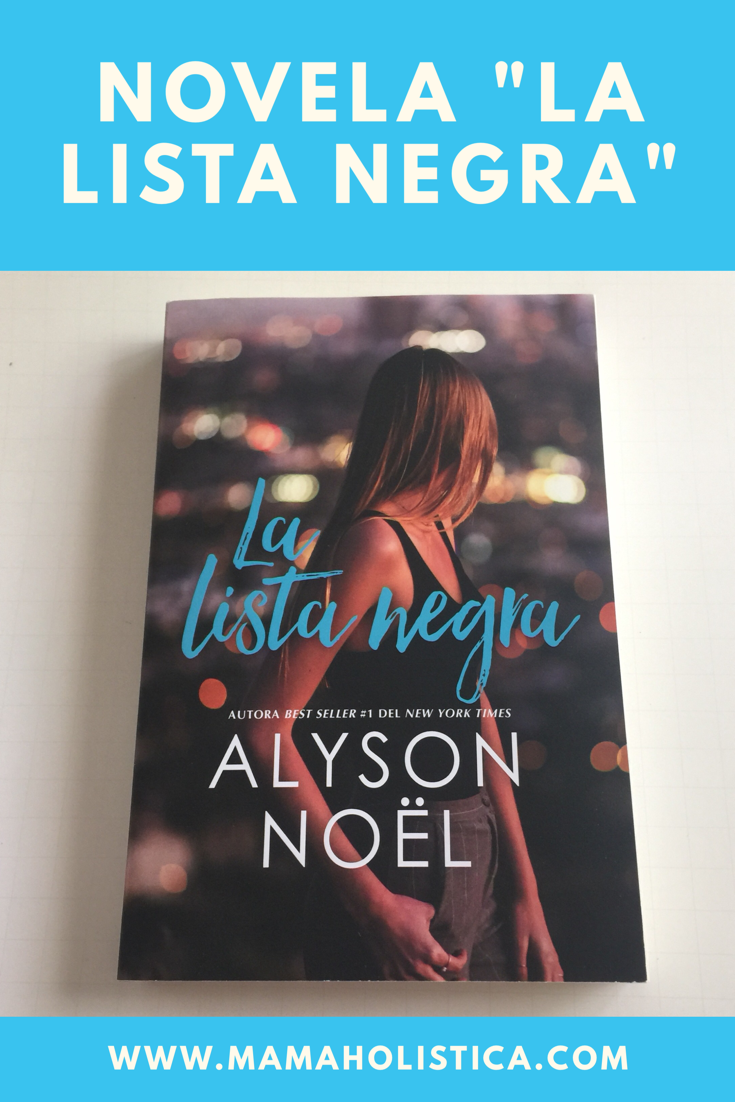 "Todo el mundo necesita algo de suerte"
-La Lista Negra.
Este verano hay excelentes opciones para leer y deleitarnos de novelas e historias increíbles, Harper Collins Español nos actualiza y presenta otra excelente novela de la autora Alyson Noël llamada "La Lista Negra", que estoy segura nos conectará desde el principio a fin.
La Novela "La Lista Negra" nos cuenta sobre Layla Harrison, finalmente ha encontrado la fama que andaba buscando. El nombre de Aster Amirpour está en todos los tabloides, aunque ese no es el tipo de publicidad que ella esperaba. Tommy Phillips está muy lejos de encontrar a la chica de sus sueños, lo que puede ser más difícil que tener pase VIP en el club Unrivaled. Layla, Aster y Tommy nunca imaginaron que pudiera ser por la desapariciónde Madison Brooks, una historia que ha asombrado al mundo. Layla está recibiendo misteriosos mensajes. El inminente juicio por asesinato de Aster ha adquirido tales dimensiones que ni siquiera el abogado de sus padres puede hacer nada por ella. Tommy está siguiendo los pasos de la última persona que vio viva a Madison. Se puede buscar entre la basura de los famosos que los tabloides ocultan, pero cuando Layla, Aster y Tommy están a punto de desenterrar la verdad, descubrirán que hay secretos que es mejor dejar bien enterrados. Blacklist o "La Lista Negra" es un libro sobre el amor, la muerte y las mentiras.
SOBRE LA AUTORA:
Alyson Noël es la galardonada autora best seller número uno del New York Times de Faking 19, Art Geeks and Prom Queens, Laguna Cove, Llévame a la luna, Kiss & Blog, Saving Zoë, Cruel Summer, Forever Summer, Keeping Secrets, la serie The Immortals incluyendo: Eternidad, Luna azul, Tinieblas, Llama oscura, Desafío y Destino, la serie derivada de The Immortals, Riley Bloom incluyendo Radiance, Shimmer, Dreamland y Whisper), con historias breves que aparecen en las antologías: First Kiss (Then Tell), Kisses From Hell, & Dear Bully. Autora de una serie para jóvenes, La cazadora de almas: incluyendo Fated & Echo y Mystic, & Horizon. Con más de ocho best sellers del New York Times en dos años, y más de 7 millones de ejemplares a la venta, sus libros han sido traducidos a 37 idiomas, se han vendido en más de 50 países, y han llegado a las listas del New York Times, USA Today, Publishers Weekly, Wall Street Journal, LA Times, NCIBA, Walmart, y numerosas listas internacionales de best sellers. Y han obtenido numerosos premios, como: National Reader's Choice Award, NYLA Book of Winter Award, NYPL Stuff for the Teenage, TeenReads Best Books of 2007, Reviewer's Choice 2007 Top Ten, han aparecido en el segmento «Give the Gift of Reading» del programa matutino de CBS, y se han incluido en «lista de éxitos» de la revista Seventeen y Beach Book Club Pick. Nacida y criada en el condado de Orange, California, ha vivido en Mykonos y en Manhattan, actualmente se ha establecido en el sur de California, donde está trabajando en su siguiente libro.
No puedo esperar a estar en la playa y empezar a leer esta excelente novela, no olvide que si desea más informaron sobre este libro puedes visitar harpercollinsespañol.com o puedes hacer CLICK AQUÍ.
¡A LEER!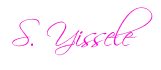 NOTA: MI OPINIÓN EN ESTE POST ES HONESTA Y NO FUE INFLUENCIADO POR TERCEROS. NO RECIBÍ COMPENSACIÓN ECONÓMICA, RECIBÍ EL PRODUCTO PARA ESCRIBIR ESTE POST.