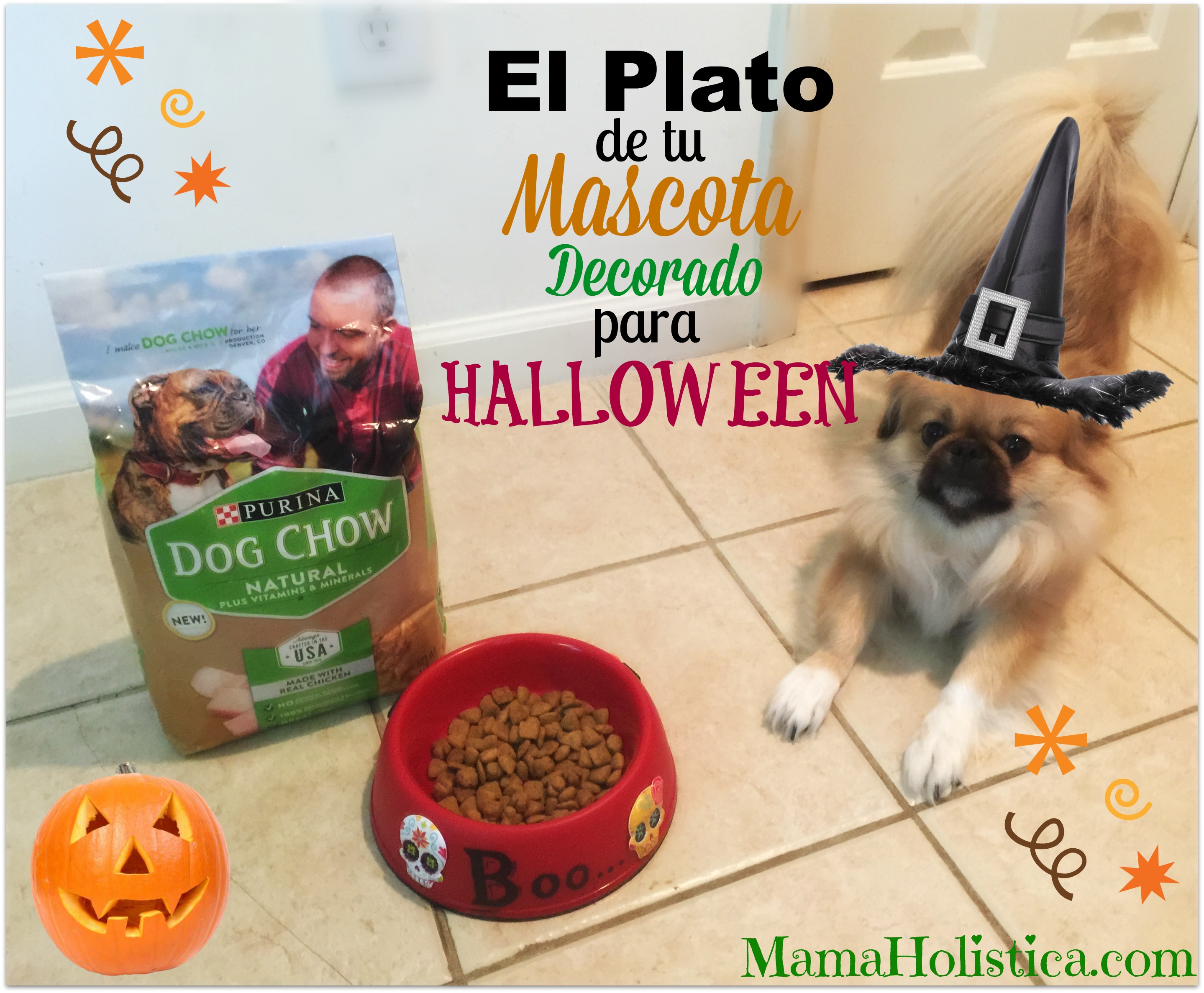 This shop has been compensated by Collective Bias, Inc. and its advertiser. All opinions are mine alone. #ThrowItBarkDogChow #CollectiveBias
En casa seguimos preparándonos para Halloween y nuestra cachorra es parte de nuestra familia y celebración, por eso no dudamos en darle el mejor alimento Purina Dog Chow diariamente para que se mantenga saludable, linda y feliz. La compra del alimento de mi mascota la realice en Target, también aproveche para comprar algunos materiales y decorar el plato de comida de mi cachorra con motivos latinos como "La Catrina" que son dibujos de calaveras decorativas que usan en Mexico por el día de los muertos y así nuestra mascota celebre con nosotros un Halloween latino.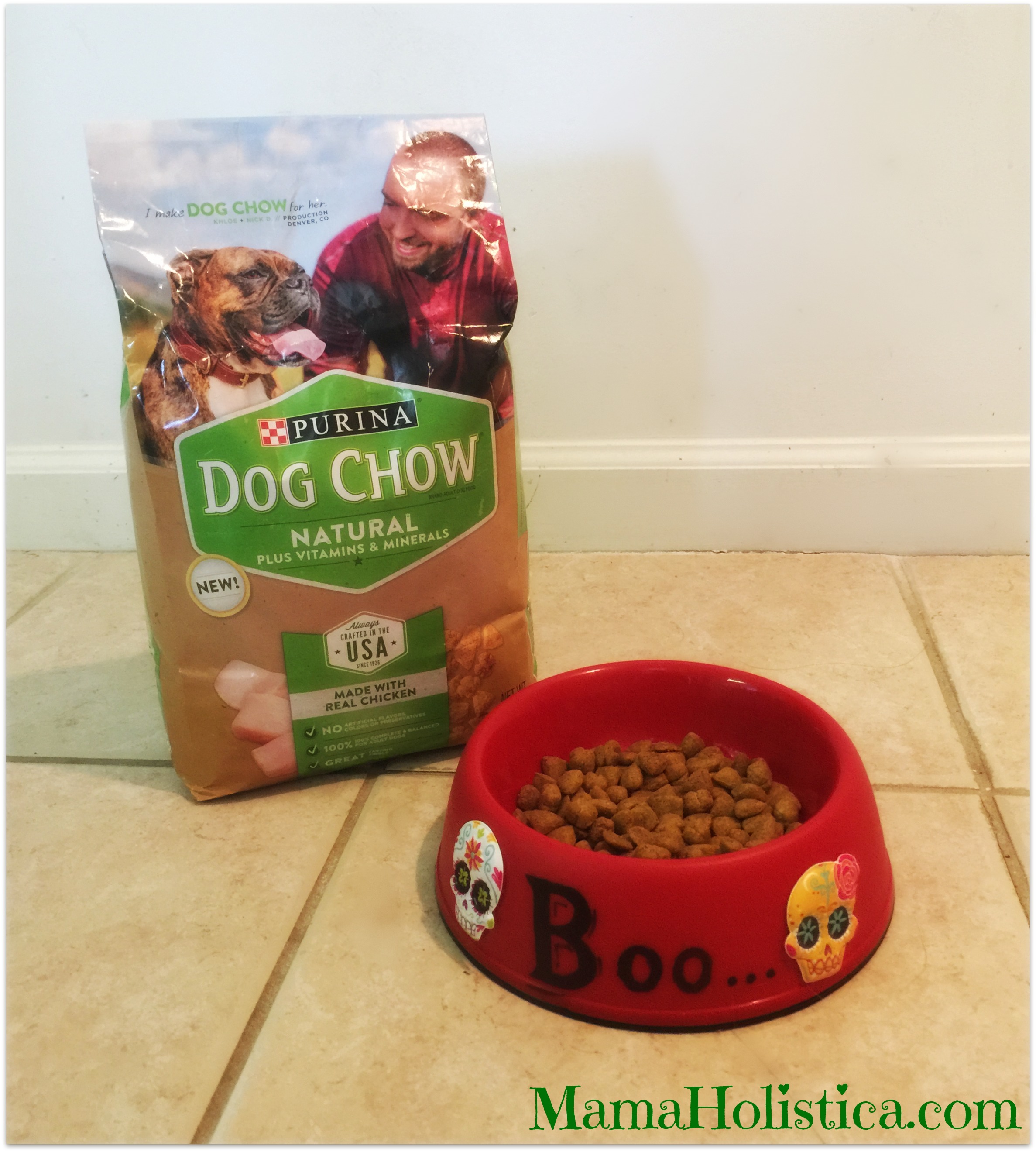 No hay duda que en Target encuentro lo mejor para mi mascota, a continuación vamos a decorar el plato de nuestra mascota paso a paso, fácil, creativo y muy latino, No olvidemos que nuestra creatividad y disfrutar lo que hacemos es lo más importante.
MATERIALES:
Plato para perros del color de tu preferencia.
Moldes para dibujar letras.
Plumones permanentes.
Pegatinas o stickers de "La Catrina" o los de tu preferencia.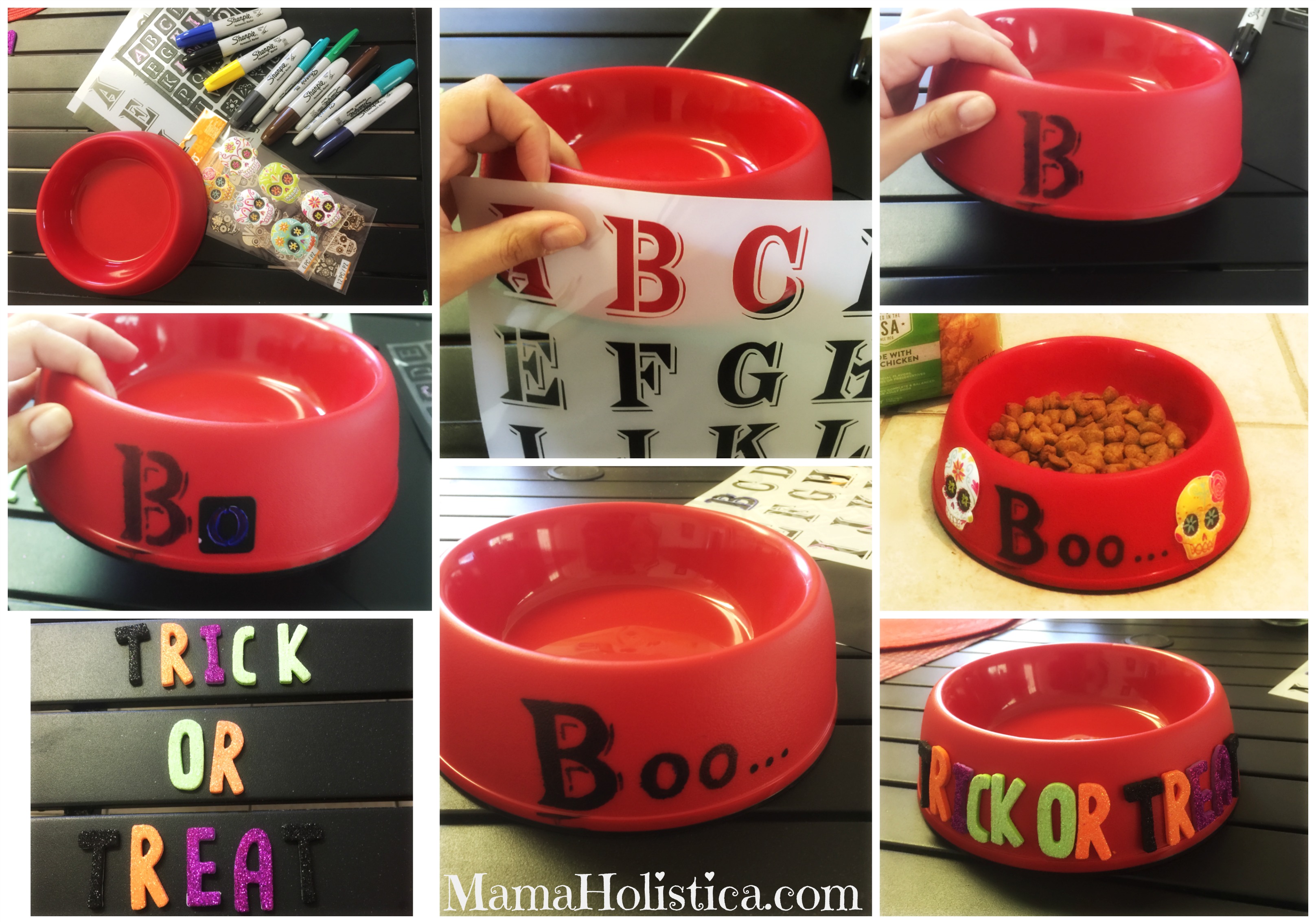 PASO A PASO:
En el plato de nuestra mascota nuevo o reciclado empezamos usando los moldes de letras y plumones permanentes del color y modelo de nuestra preferencia para plasmar en el plato la palabra que deseemos, en esta ocasión escogí la expresión "Boo…" para decorar el plato de mi cachorra.
Dejamos secar rápidamente las letras y las delineamos si es necesario con el mismo plumón y procedemos a pegar las pegatinas o stickers de nuestra preferencia, en esta oportunidad escogí stickers de "La Catrina" para darle un motivo latino a nuestro plato y en la parte de atrás use pegatinas de letras para plasmar la frase "trick or treat", que es tan usada la noche de Halloween.
Otra excelente opción y si tenemos más habilidad para dibujar y tiempo podemos agregar o dibujar "La Catrina" o lo que queramos con el plumón permanente.
Coloca

Purina Dog Chow

en el plato y tu mascota estará feliz estrenando su nuevo plato de Halloween. ¡Buen Provecho!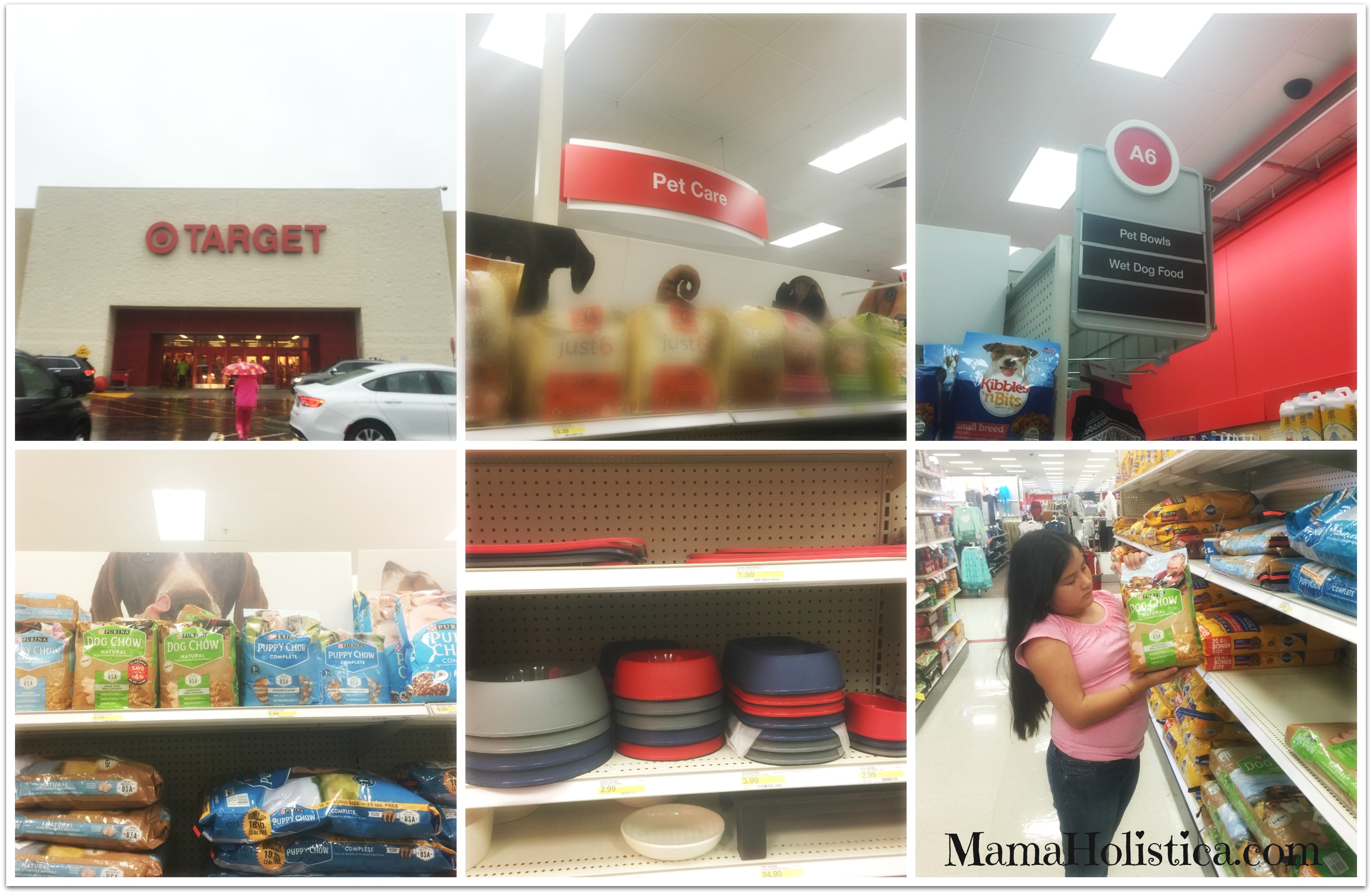 ¡No olvides que puedes participar en el sorteo para ganar productos Purina Dog Chow de Purina con nuestros amigos en Target por un AÑO entero!
Purina is giving away five year's long supply of Dog Chow from Target! Enter for your chance to win one of these fabulous prizes for you and your furry best friend!
Purina #ThrowBarkDogChow
Si deseas más información sobre los productos Purina Dog Chow puedes hacer CLICK AQUÍ, puedes seguir el hashtag #ThrowBarkDogChow para más novedades, también puedes visitar a Purina Dog Chow en Facebook, Twitter como @dogchow, en Instagram y YouTube.
¡HAPPY HALLOWEEN!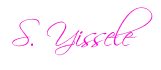 NOTE: This shop has been compensated by Collective Bias, Inc. and its advertiser. All opinions are mine alone. #ThrowBarkDogChow #CollectiveBias